Humble Origins
Makana Provisions started selling venison online and out of the back of a pick up truck. We now distribute our venison exclusively through King Meats and Chef Zone through Y. Hata. We are proud to have trained and shared our story with 30 sales staff on their team. This has allowed us to grow and expand our sustainability efforts in Hawaii.
Hawaii Meats
Makana Provisions is honored to be in collaboration with Hawaii Meats. Hawaii Meats is leading the push for high-quality, pasture-raised beef, operating both a Kauai ranch and Oahu's only USDA-inspected harvest facility. Our role is in marketing, bringing fresh meats to the public and retail, creating value added products and using every part of every animal harvested.
Clean Meats
We bring you fresh and frozen local clean meats without hormones or antibiotics ever. In 2019, the company became Animal Welfare Approved by A Greener World (AGW) to showcase the high-welfare practices they use to raise their animals. Herds graze in mauka pasture-lands on Oahu and Kauai, spending their entire life in Hawaii with no added hormones or antibiotics.
Wild Life Management
Makana Provisions Meat Co. does Wildlife Management, harvests and distributes the highest quality proteins such as wild venison, antelope, lamb, goat and beef from Hawaii.
Retailers & Restaurants
Makana Provisions Meat Co. will be increasingly at retailers and restaurants across Hawaii—shoppers can look for the Makana logo. Stay tuned for our meat delivery options.
Vision
Makana Provisions Meat Co. are guided by cultural values, ethics and a shared sense of responsibility; we wild harvest our venison in Molokai, Hawaii under USDA Supervision. Providing essential wildlife management to control the population and health of invasive Axis deer herds, we harvest with respect to the spirit of the animals and place.
Sustainability
Our efforts are vital to preserving natural grasses, flora and fauna and preventing soil erosions which downstream affect our reefs and fishing. We process, finish and package locally contributing to our agricultural sustainability while providing jobs for our local economy.
---
OUR PRODUCTS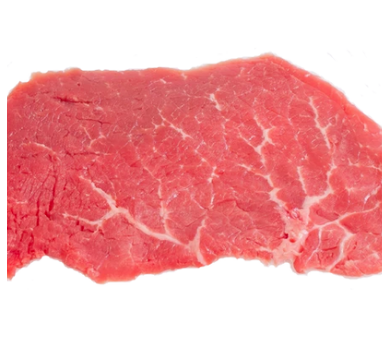 1 lb. Hawaii Grassfed Thin Cut Sirloin tips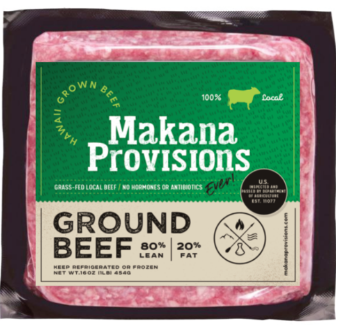 1 lb. Hawaii Grassfed Ground Beef 90/10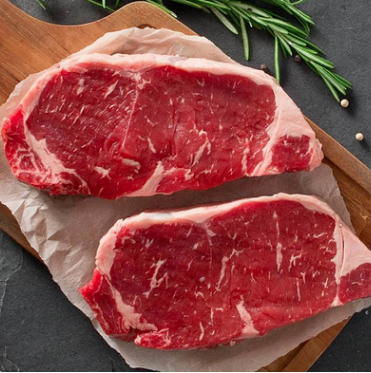 2 lbs. Hawaii Grassfed Beef Striploin Steaks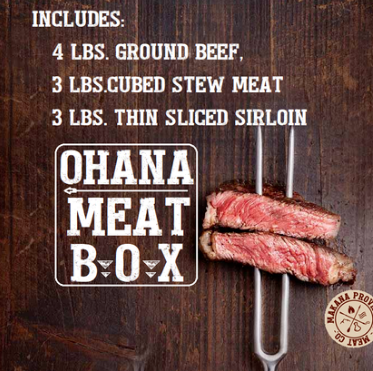 10 lb. Ohana Beef Box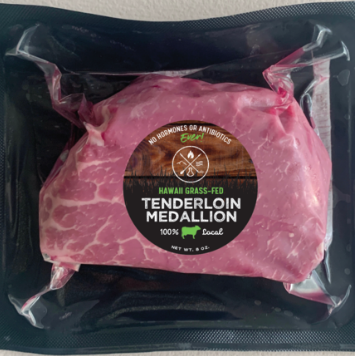 4 oz. Hawaii Grassfed Beef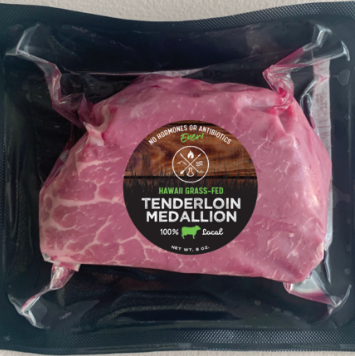 6 oz. Hawaii Grassfed Tenderloin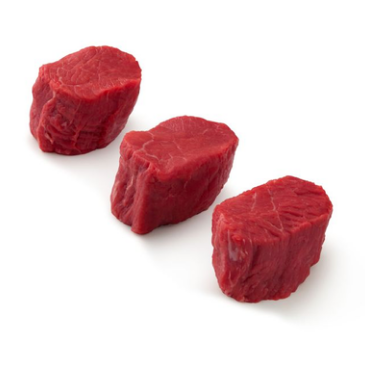 8 oz. Beef Tenderloin Medallions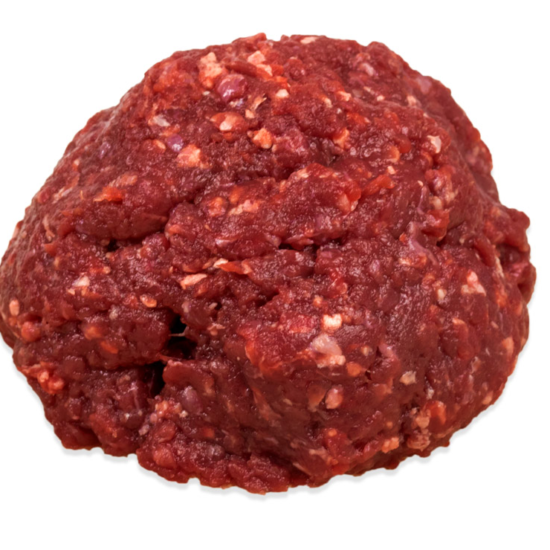 1 lb. Ground Venison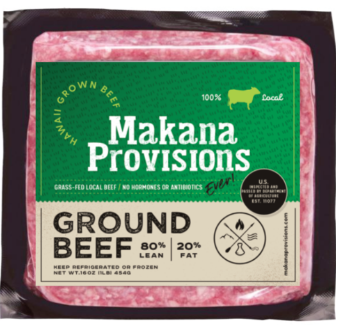 1 lb. Hawaii Grassfed Ground Beef 80/20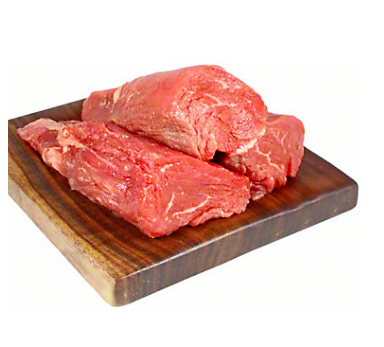 1 Lb. Hawaii Grassfed Beef Tenderloin Tips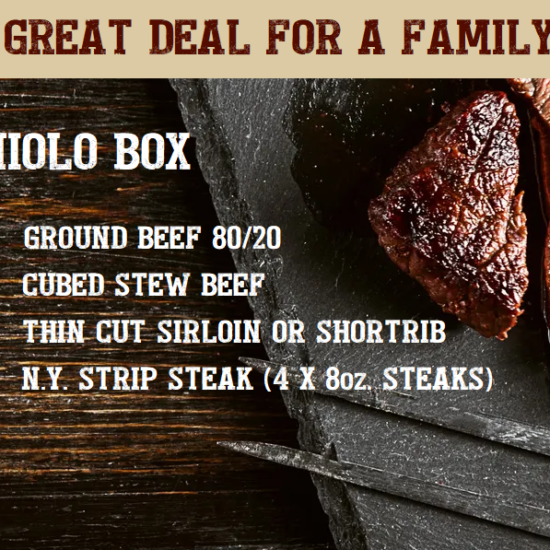 12 lb. Paniolo Beef Box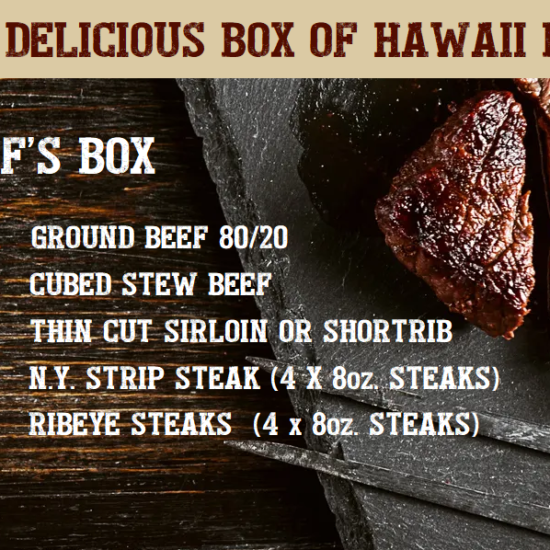 14 lb. Chef's Beef Box